Christmas is just around the corner in a few months time, that annual commemoration of the birth of Jesus Christ and a widely observed holiday, celebrated generally on December 25 by millions of people around the world, it is a period that is usually marked with gift giving, decorations and Christmas trees
When I was about eight years of age, I fell sick during Christmas and had to spend the Christmas eve in hospital. However, when I got home on the Christmas morning, I found a very cute little pink pillow that my Nana had made me as a Christmas together with a get well soon gift. I cannot say that was my favourite gift that Christmas but it is the only gift I actually remember even up till now. 15 years down the line, I still have that pillow on my bed.
Of course It doesn't mean that if you buy a Christmas any kind of gift for someone it will not be special but, a gift you put your thought, energy and time to make will be remembered and appreciated much more. In anticipation for the Christmas of 2013, I've decided to come up with 20 homemade Christmas gifts you can get for anyone on your gift list come this Christmas. Here goes the list
See Also: 7 Really Cool Wedding Color Combinations For any Perfect Wedding 
Personalised Homemade Christmas Gifts For Anyone
1.Memory Keeping Ornament
Everybody loves to keep those lovely memories. An ornament that will help someone keep some memories safely is priceless. For example, you can make a little box of memories. Usually, wood is the most common material used for boxes. Some lovely inscriptions on the box and nice paint will make the gift even much appealing. You can also make a little bag or even a chain to be worn on the neck (locket).
2. Jewelery Gift
In almost all craft shops everywhere you will find inexpensive cotton cords and multicolored beads. These are materials you can use to make very attractive jewelery like necklaces, bracelets and even earrings. One of the homemade Christmas gifts you can consider for your loved ones
3.Cushions
If you love sewing, you can make memories by making very simple but beautiful cushions for a friend come Christmas. All you will need is a good and beautiful fabric, cotton wool for stuffing and your sewing kit.
 4. Stuffed Toys
For kids and the still young at heart, hand sewn toys will be treasured for years to come.
5. Scarfs
If you are making a gift for someone who lives in a cold place, a knit warm fuzzy scarf will not only be a cherished homemade Christmas gift but also a very useful one
6. Personalized T-shirts
This is a gift most enjoyed by Dads. Print something nice on a t-shirt or sweatshirt using your recipient's favorite color.
7. Turn a Photo into a Gift.
You can take a photo of the person you are planning to make a Christmas gift and frame it decoratively. For example, You can stick the photo in the middle of a well cut cardboard and then decorate the rest of the cardboard by drawings or sticking flowers.
8. Cake Pops
Though they may not last forever, homemade cake pops are not common and would make a memorable Christmas gift
9. A Pot Plant
You can plant a pot plant or flower and present it as a Christmas gift. Preferably, you can get one of those plants that last for years and do not die easily. Such a gift will be remembered years after after many other Christmas seasons
10. Homemade Scented Candles
People burn candles during Christmas dinners. A homemade and scented candle will make a memory that will remain with everyone who smells it for a long time after the festive season.
11. A Recipe Booklet.
This idea is said to be originally a Martha Stewart's Christmas gift idea. However, it could be all yours if the recipes in the booklet are your own creation. This is a perfect Christmas gift for people like your daughter, grand daughter or even a daughter in-law. They will remember you every time they prepare something from that booklet
12. Home Made Cookies
Who doesn't love some cookies and a glass of milk? I look forward to every Christmas morning to feast on the Christmas chocolate cookies my Nana makes. They are a perfect Christmas morning gift and a memory i will live with all my life. You too can "bake a memory."
13. Personalized Mirror
This will be a perfect Christmas gift for any girl. Stick some lovely words and decorations on the edges of the mirror- a lovely frame would be nice too and you are good to go!
14. Teacup Candles
Imagine you are unwrapping a gift that looks just like the usual teacup and saucer only to find its actually a candle. The thought is a beautiful one already…it is a fantastic christmas gift idea and an extremely easy one to make at home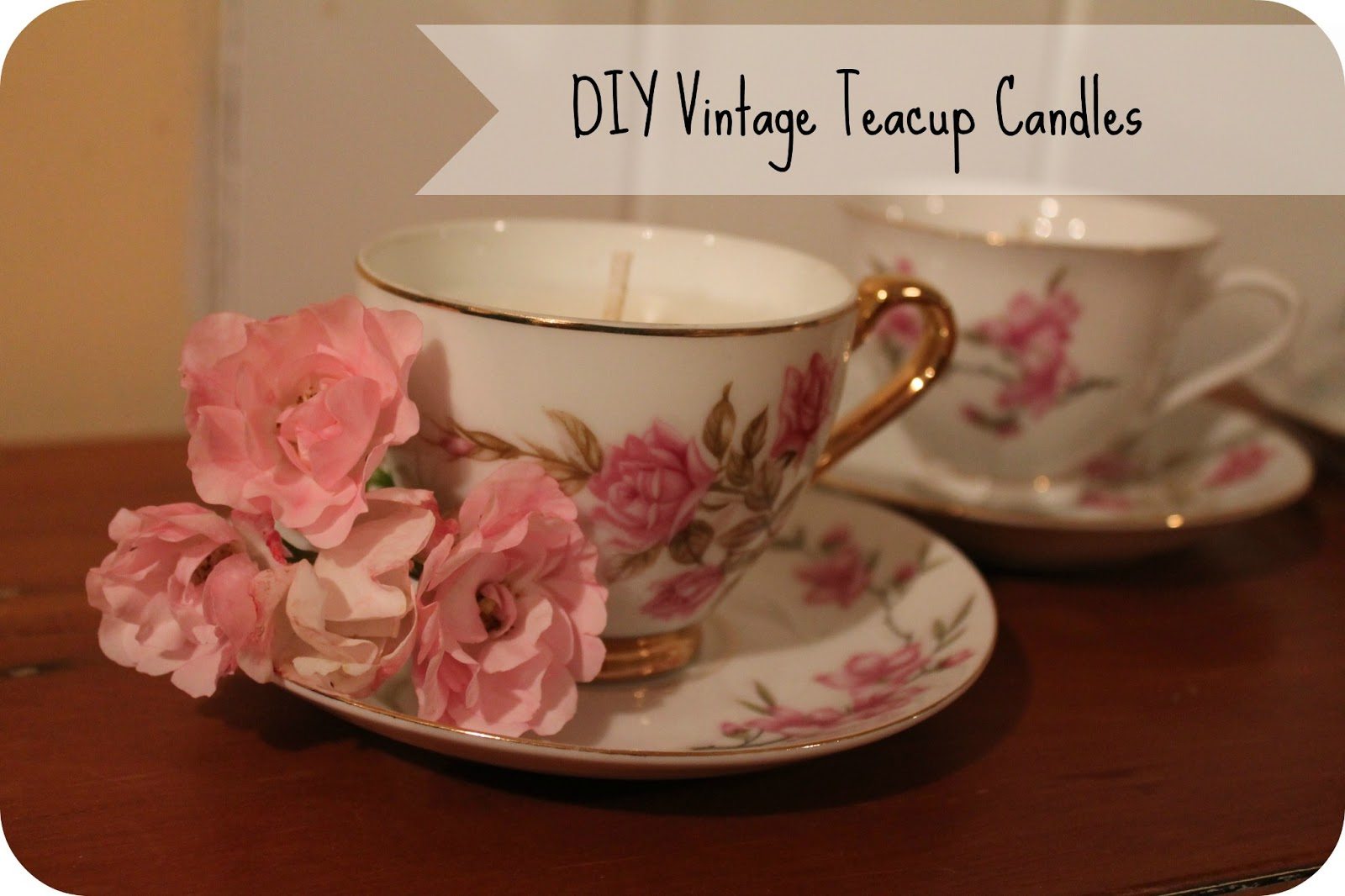 15. Fancy Soaps
Making soap might not be such an easy stunt to pull but its very possible. If you get all the right ingredients and do it right, then you will be on the road to the best homemade christmas gifts ever. You can make them in any color, shapes and scents you like
16. Themed Gift Baskets
If you are artistic, this is one of the most thoughtful and quality gifts you can make at home and at a very affordable price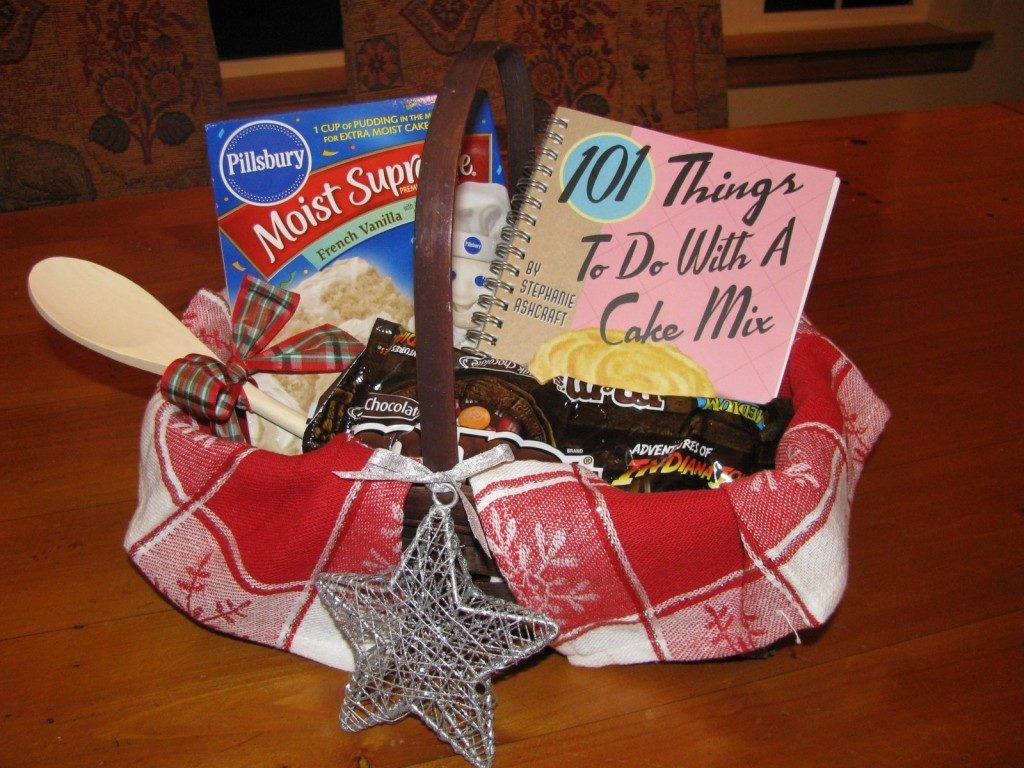 17. Homemade Fudge
Unless your recipient is diabetic, you can never go wrong with homemade fudge for everyone on your christmas dinner table
18. Hand made Key Holders
These can be made from different materials. A good example is wood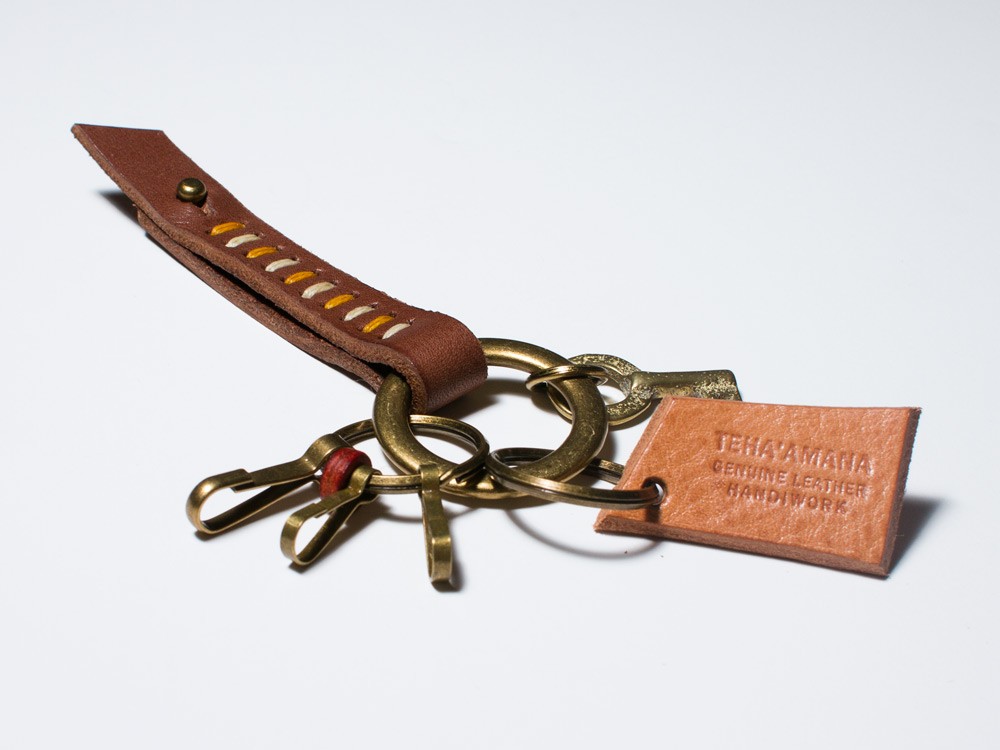 19. Hand Made Oven Mittens
I made some for my Nana seven years ago and she still uses them today.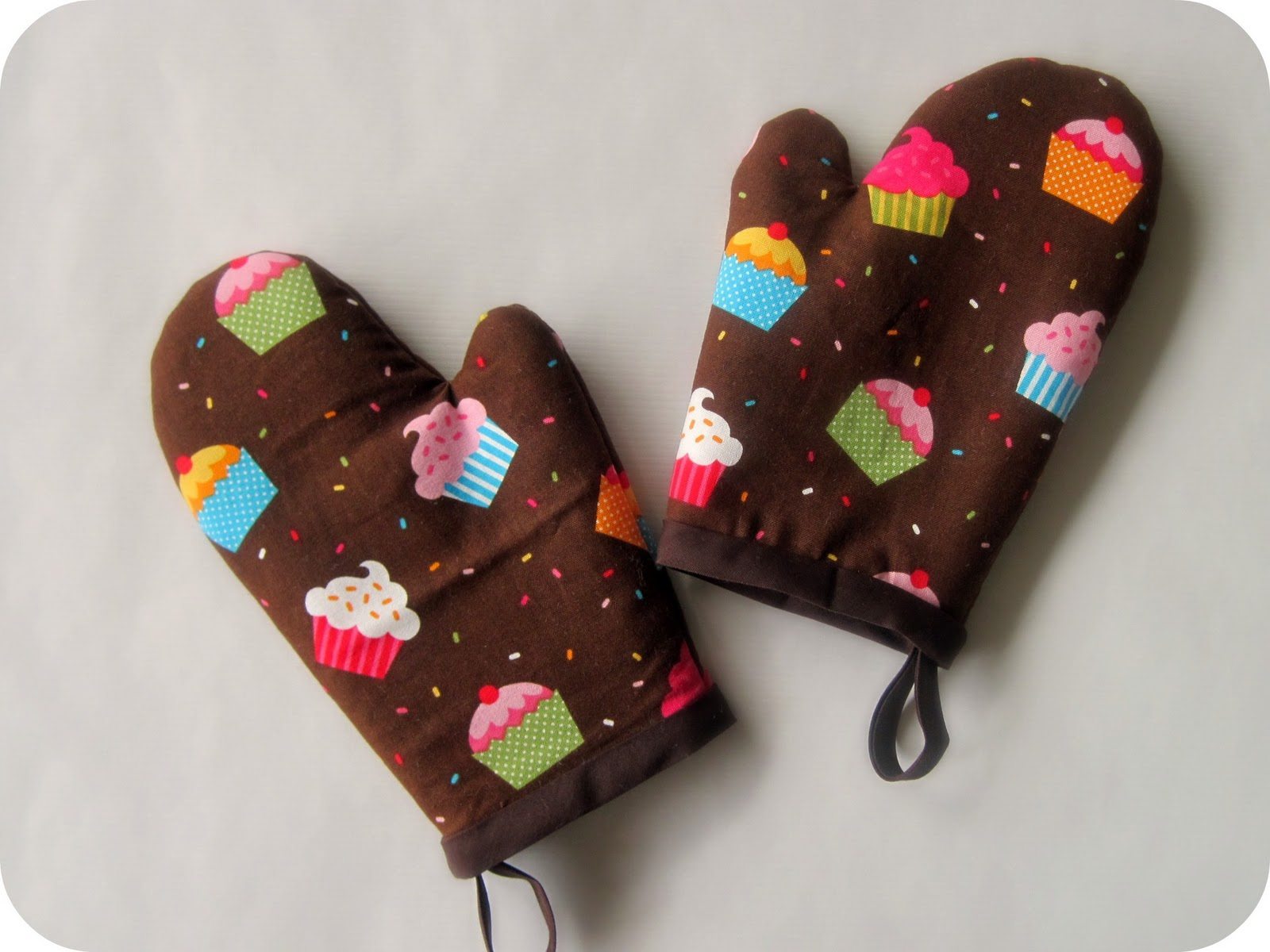 20. Padded Hangers
Buy the usual wire hangers and modify them with cute padding