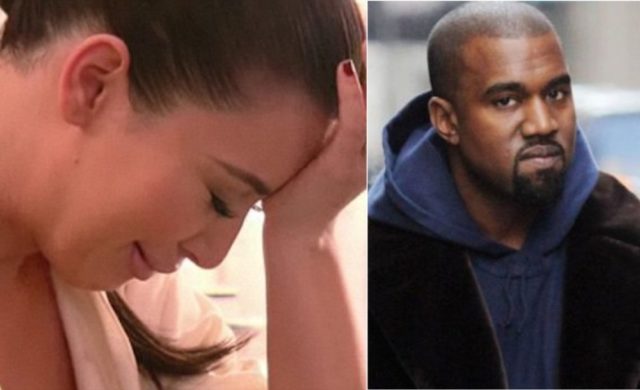 Multiple reports allege that Kanye West and Kim Kardashian are no longer living together after his hospitalization.
The rapper is reportedly staying without his wife and two children, North and Saint.
A source close to the family said after the rapper checked out of UCLA Medical Center on Wednesday after being under observation since November 22 and treated for exhaustion, he moved to a rented apartment where he continues to receive treatment.
West's wife, Kim Kardashian West, has been at his bedside each day and is still supportive. She is still concerned as her husband receives treatment for extreme exhaustion outside the hospital.
Read Also: Wedding Bells! Kylie, Tyga Maybe Planning Their Wedding – Proof Herein
According to an insider, "Kim still seems concerned but is supportive. They don't know for how long Kanye will need outpatient care."
However, US Weekly reports that the hip-hop icon's union with Kim has been facing serious issues since the Paris robbery and West's breakdown. "It's just been hell for them," a source revealed. "Kanye's behavior took a huge toll on their marriage. But Kim feels relieved he is getting the help he needs. She thinks this is what it will take to save him — and help their marriage."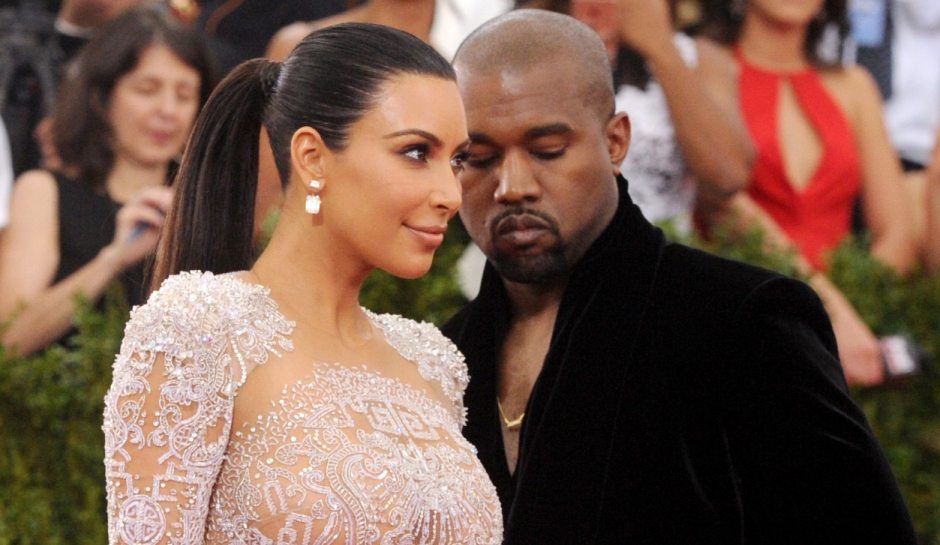 The star-powered couple was allegedly fighting before Kanye's hospitalization, with a lot of them stemming from West's inability to help in easing Kim's grief after the robbery.
Read Also: Hot Mama! Checkout The Amazing Post Baby Figure Of Blac Chyna
Also, there have been speculations that Kardashian and West's marriage may be falling apart, even before Kim got robbed in Paris and West's breakdown. On the contrary, an insider said it's simply not true adding that there "can be some frustration at times" because of their busy careers. The source also said the duo are like any normal couple and have slight issues just like normal couples.
Inspite of these rumours, Kardashian flew from New York City to Los Angeles like a whirlwind to be by West's side when he checked into the UCLA Medical Center last week. She stayed with him until he was released Wednesday night.
Read Also: 11 Sexiest Miss Universe Ever
West's health issues were possibly caused by the anniversary of his mother's funeral combined with the after effect of his wife's robbery ordeal in Paris.
Prior to his admission and treatment, West was showing symptoms of "severe paranoia" and "hallucinations". Doctors, however, said he suffers a nervous breakdown