Death is inevitable, but it saddens our hearts anytime death beckons on any human especially young ones. Such untimely death often results in big outpouring of emotions and sympathy coming from people. Even though there is never a best time to lose anyone particularly the favorite ones. Well, speaking of celebrities, the world has lost countless talented and favorite celebrities (actors, actresses, singers, etc). While some died at old age, many left unexpectedly early. And their death pierced the very soul of their fans and even up till now, it yet packs an emotional wallop on their fans. To show respect and also to remember the works of some of these celebrities, we have made a list of 20 celebrities who died too young and whose memories up to this time linger in the hearts of their fans. You are free to add other dead celebrities you still have at heart who died too early. See Also: 40 Famous Personalities Of The Past Who Had HIV
Bobbi Kristina Brown
Age: 22 (1993 – 2015)
h Bobbi Kristina Brown was an American reality television and media personality, singer, and actress. She was the daughter of singers Bobby Brown and Whitney Houston. On January 31, 2015, Bobbi was found face down in a bathtub in her Georgia home. There was no evidence to indicate the incident was caused by drugs or alcohol. Doctors placed her in a medically induced coma after determining her brain function was "significantly diminished", and her family was told any meaningful recovery would be "a miracle". Brown later died in hospice care on July 26, 2015, at the age of 22.
Aaliyah
Age: 22 (1979 – 2001)
Aaliyah Dana Haughton was an American singer, dancer, actress, and model. At the age of 10, she appeared on the television show Star Search and performed in a concert alongside Gladys Knight. In 2000, she appeared in her first film, Romeo Must Die. On August 25, 2001, Aaliyah and eight others were killed in a plane crash in the Bahamas after filming the music video for the single "Rock the Boat". The pilot, Luis Morales III, was unlicensed at the time of the accident and had traces of cocaine and alcohol in his system. Aaliyah's family later filed a wrongful death lawsuit against Blackhawk International Airways, which was settled out of court.
River Phoenix
Age: 23 (1970 – 1993)
River Jude Phoenix was an American actor, musician, and activist. Phoenix's work encompassed 24 films and television appearances, and his rise to fame led to his status as a "teen sensation". He began his acting career at age ten, in television commercials. He starred in the science fiction adventure film Explorers, and had his first notable role in 1986's Stand By Me. Phoenix suffered a drug overdose during the early morning hours of October 31, 1993 and collapsed and convulsed for over five minutes. When his brother Joaquin called 9–1–1, he was unable to determine whether Phoenix was breathing. His sister Rain proceeded to give him mouth-to-mouth resuscitation. By that time, paramedics arrived the scene, Phoenix had turned dark blue in full cardiac arrest and in a flatline state. They administered medication in an attempt to restart his heart. He was rushed to the Cedars-Sinai Medical Center. Further attempts to resuscitate Phoenix were unsuccessful. He was pronounced dead at 1:51 am. on the morning of October 31, 1993, at the age of 23.
James Dean
Age: 24 (1931 – 1955)
James Dean was an American actor. He was famous for playing a role in some of 50's major hits like East of Eden, Rebel without a Cause, and Giant. He is a cultural icon of teenage disillusionment and social estrangement, as expressed in the title of his most celebrated film, Rebel Without a Cause (1955), in which he featured as troubled teenager Jim Stark. He died at only 24 years old in a car accident. See Also: 13 Popular Celebrities Who Are Living With HIV
Tupac Amaru Shakur
Age: 25 (1971 – 1996)
Tupac also known by his stage names 2Pac and (shortly) Makaveli, was an American rapper, author, actor, and poet. He was murdered in a drive-by shooting on September 7, 1996, at the age of 25 years. He died in University Medical Center of Southern Nevada six days after he was rushed  to the hospital.
Jean Harlow
Age: 26 (1911 – 1937)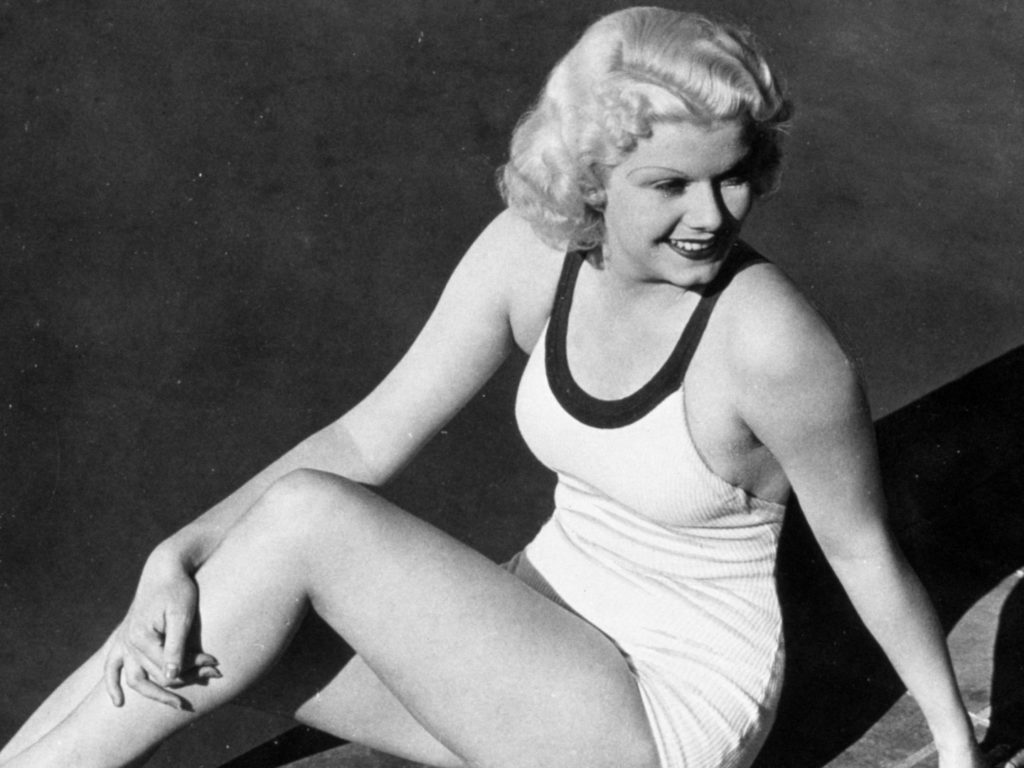 Jean Harlow was an American film actress and sex symbol of the 1930s. By late 1930, she had become one of the most famous movie stars in the world. She was dubbed the "Blond Bombshell" and the "Platinum Blonde", and popular for her "Laughing Vamp" movie persona. She featured in hit movies like Hell's Angels, Red Dust, Dinner at Eight, Reckless and Suzy. She died at the age of 26 from cerebral edema. See Also: Top 10 Longest Hollywood Marriages
Jonathan Brandis
Age: 27 (1976 – 2003)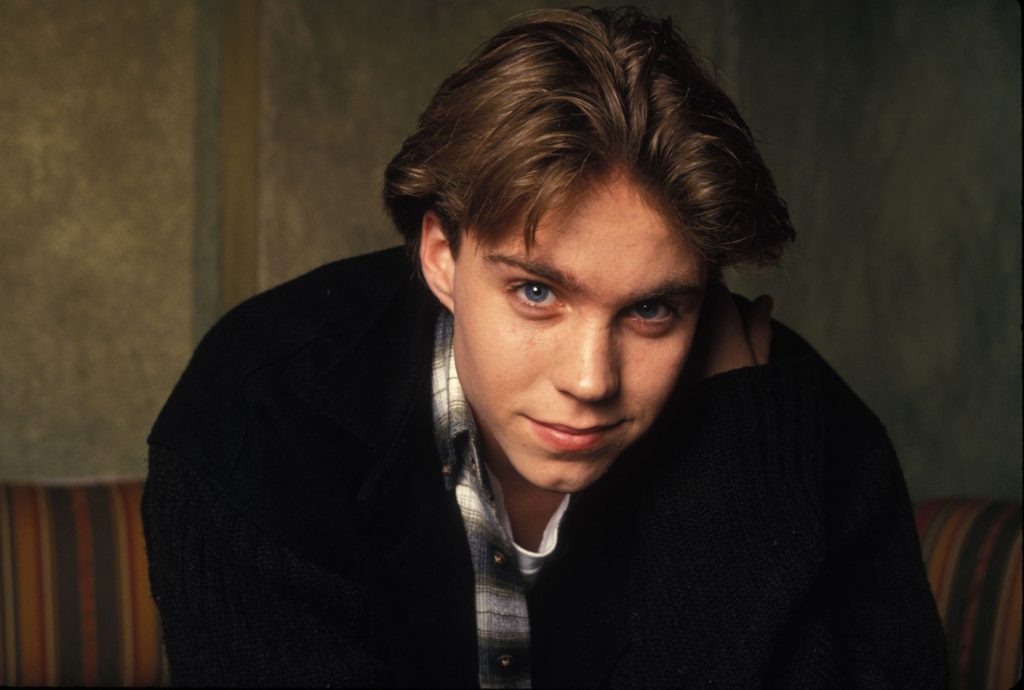 Jonathan Gregory Brandis was an American actor, director, and screenwriter. Beginning his career as a child model, Brandis moved on to acting in commercials and subsequently won television and film roles. At the age of 17, he landed the role of Lucas Wolenczak, a teen prodigy on the NBC series seaQuest DSV. Shortly before midnight on November 11, 2003, Brandis hanged himself in the hallway of his Los Angeles apartment building. He was discovered by friends who called paramedics who transported the actor to Cedars-Sinai Medical Center. Brandis died there on the afternoon of November 12 from injuries he sustained from the hanging.
Heath Ledger
Age: 28 (1979 – 2008)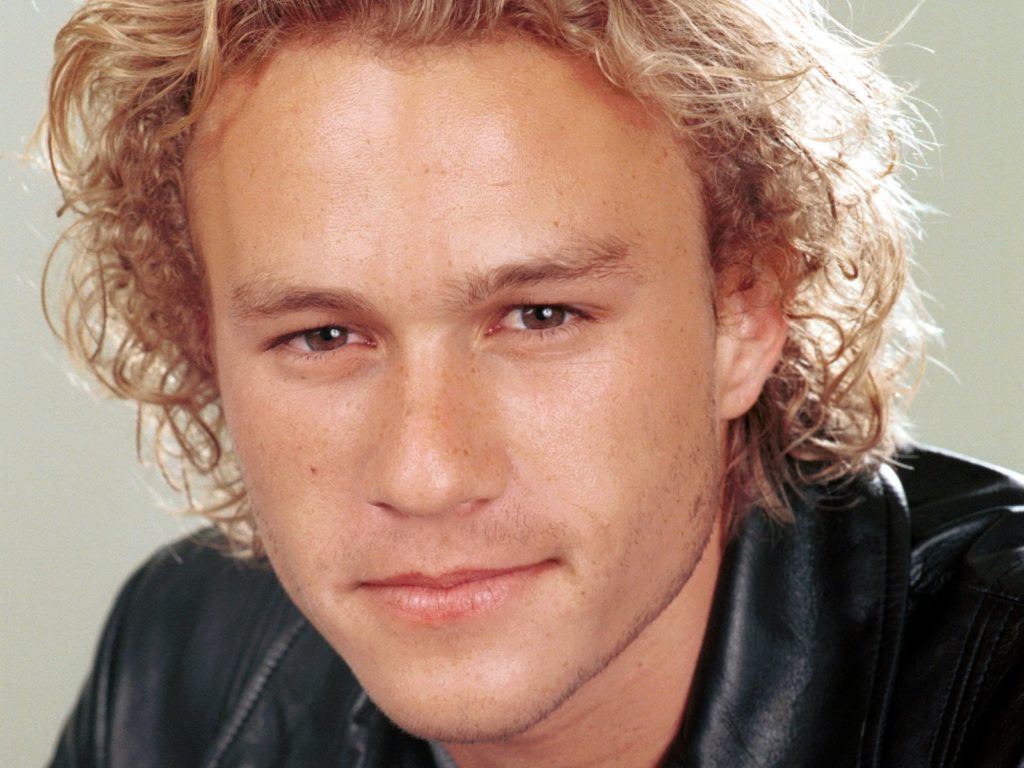 Heath Ledger, an Australian actor and director is another celebrity who left so early. He is another dead celebrity who is worthy of note no doubt. He was best known for his performances in The Patriot, Brokeback Mountain, and as the Joker in the Dark Knight. Heath Ledger won several awards and was nominated severally as well. His death came as a big shock to everyone. The actor died at the young age of 28 due to intoxication  brought about by abusing prescription medication.
Cory Monteith
Age: 31 (1982 – 2013)

Cory Allan Michael Monteith was a Canadian actor and musician, known for his role as Finn Hudson on the Fox television series Glee. As an actor based in British Columbia, Monteith had minor roles on television series before an audition tape of him singing "Can't Fight This Feeling" helped to land him the most significant role of his career, Finn Hudson on Glee. Following his success on Glee, Monteith's film work included the movie Monte Carlo and a starring role in Sisters & Brothers. On Saturday, July 13, 2013, at the age of 31, Monteith was found dead in his room at the Fairmont Pacific Rim hotel in Vancouver.
He had been scheduled to check out that day following a seven-night stay, but when he failed to do so, hotel staff entered his room and discovered his body around noon. The Vancouver Police Department stated that the cause of death was not immediately apparent, but ruled out foul play. The preliminary autopsy report stated that Monteith died from "a mixed drug toxicity" consisting of heroin and alcohol, and that his death appeared to have been accidental. The final report, released by the B.C. Coroners Service on 2 October 2013, confirmed these findings. It noted that Monteith also had codeine and morphine in his system at the time of his death, and that he was found with drug paraphernalia that included a spoon with drug residue and a used hypodermic needle, as well as two empty bottles of champagne.
Brittany Murphy
Age: 32 (1977 – 2009)
Brittany Murphy was an American film and stage actress, singer, and voice artist. She gained fame in her breakout role n Amy Heckerling's Clueless (1995), followed by supporting roles in independent films such as Freeway (1996) and Bongwater (1998). She also played a role in popular movies like 8 mile, Sin City, and the voice of Luanne Platter (King of the Hill). She died in December 2009 at the age of 32 basically as a result of pneumonia. See Also: 20 TV Couples Who Brought Scripted Love To Reality
Bruce Lee
Age: 32 (1940 – 1973)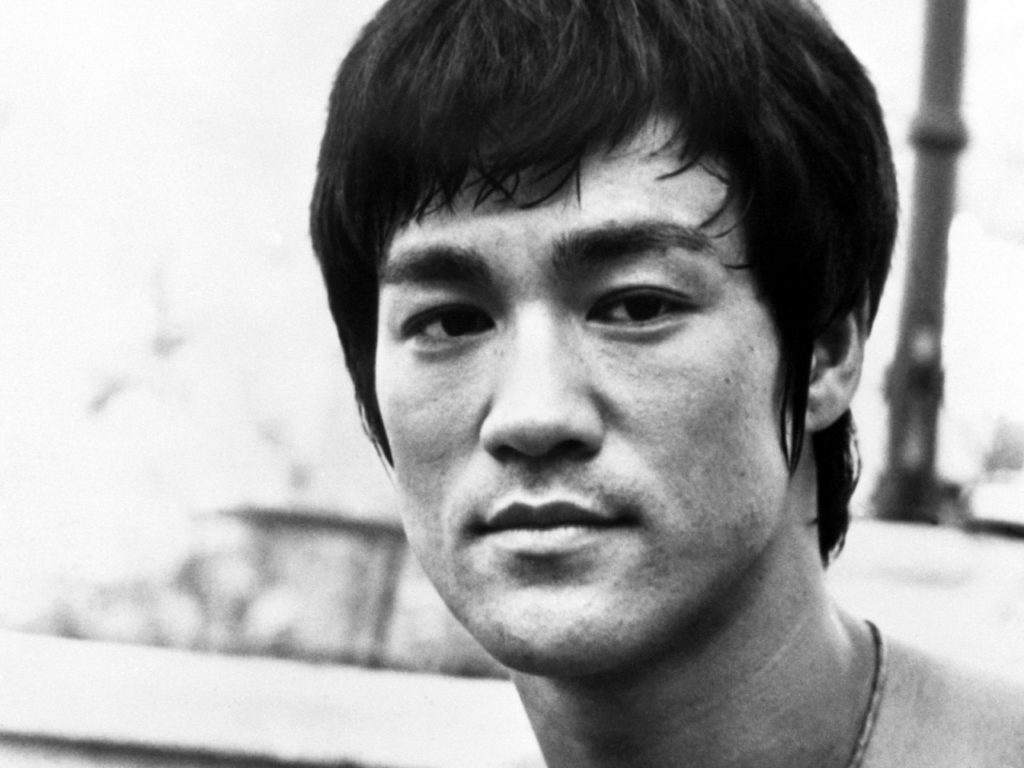 Bruce Lee was a Hong Kong American martial artist, Hong Kong action film actor, martial arts instructor, philosopher, filmmaker, and the founder of Jeet Kune Do. His famous movies include Fist of Fury, Enter the Dragon, and Way of the Dragon. Bruce Lee died at the age of 32 from cerebral edema. His son, Brandon Lee, also suffered a similar tragedy; he was accidentally shot while shooting the film The Crow. Brandon died at the young age of 28 and like his father, his legacy as a cultural icon lives on with their fans.