Tantrums are fact of children. They are an emotional equivalent of a summer storm – sudden and most times fierce. One minute you and your child are having mom and baby time, the next he or she starts throwing tantrums – whimpering, whining and then screaming to go home.
And they are no pretty sight to behold. Besides kicking, whimpering, screaming, or pounding the floor, they may throw things, hit, and even hold their breaths until they become blue. Good enough,  they go as quickly as they come. More on the plus side, they are the joy of parenthood and sometimes get us laughing at the silliest reasons they get angry.
Some parents have captured moments their babies flew into a tiny ball of rage while screaming over the silliest things. Below are some of the funniest  parenting nightmares people submitted to parenting blogs tagging them "Reasons My Son Is Crying".  Have fun checking them out!
Read Also: Celebrity Kids Who Are Already Screwing Up their Lives
He Sure Doesn't Like Homemade Products
Can't One Enjoy Lunch Mixed With Dirt, At Least For Once?
Door Mats Taste Better Than Strawberry Ice Cream
Read Also: Child Bodybuilder and World's Strongest Boy Grows Up
A Warm Embrace For Used Nappy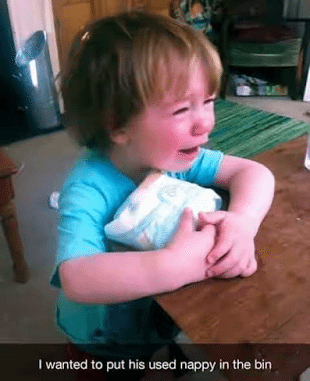 A Ghost Probably Shoveled Down This baby's Muffins …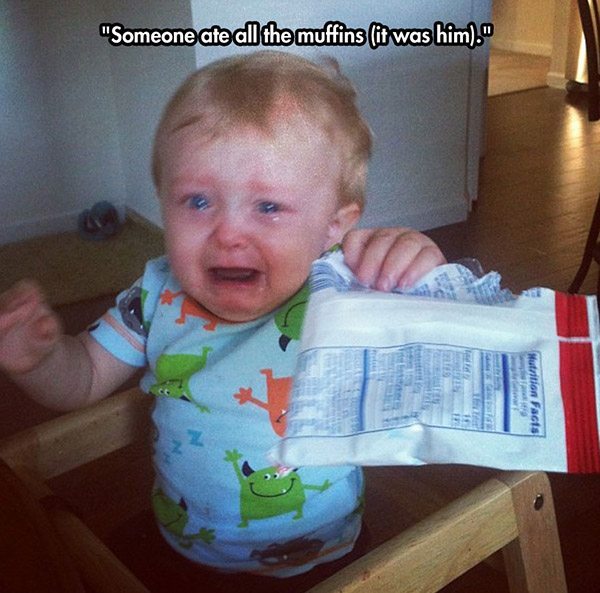 He Left Some Of His Limbs At home And Needed To Get Socks For Them
Read Also: Beautiful Transition: 19 Kids Who Grew Up to Be Beautiful Celebrities
That Lunch Is Very Important
Get Out Of My way
Once You are A Mom Or Dad, You Should Be Able To Fix Everything
Read Also: 19 Unbelievably Stunning Kids From Ugly Celebrity Parents
Toilet Fun
Let Me Out, But How Did You get In… In the First Place?
Shouldn't There Be Rainscreen Too?
Dog Poop As A Playmate….Nice!
Next Time, Find Somewhere To Rest Doggy
Hips Can't Lie… Little One
Awww,  His Sister Is Wondering What She Has Done Wrong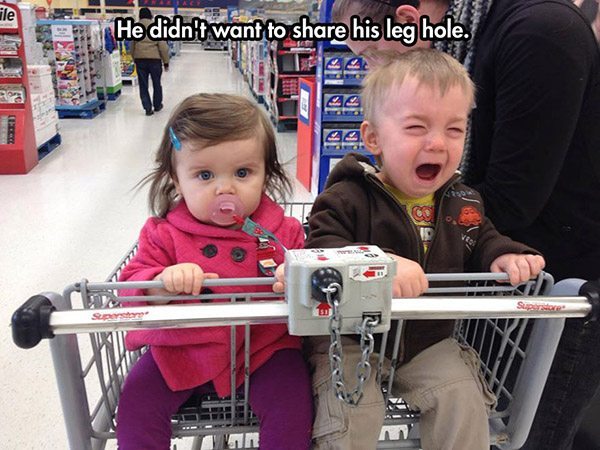 The Lego-Man Needed To Be Dead
His Head Needs To Be Punished
Not A Bad Idea To Get Everything There Is To Get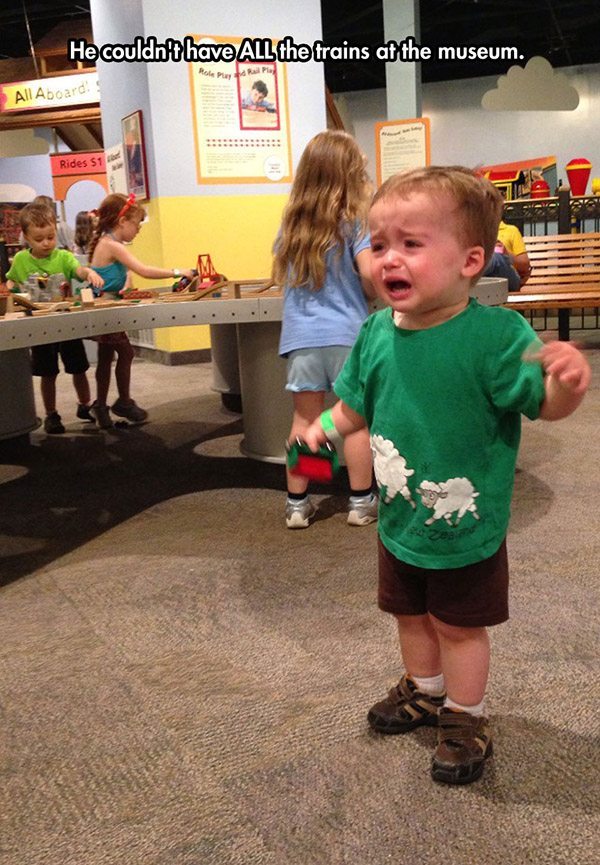 He Is Brave Enough To Survive Without Them
Who Is Walking Who Now?
Couldn't Resist The Yummy Taste Of Styrofoam
He Doesn't Want Your Wishes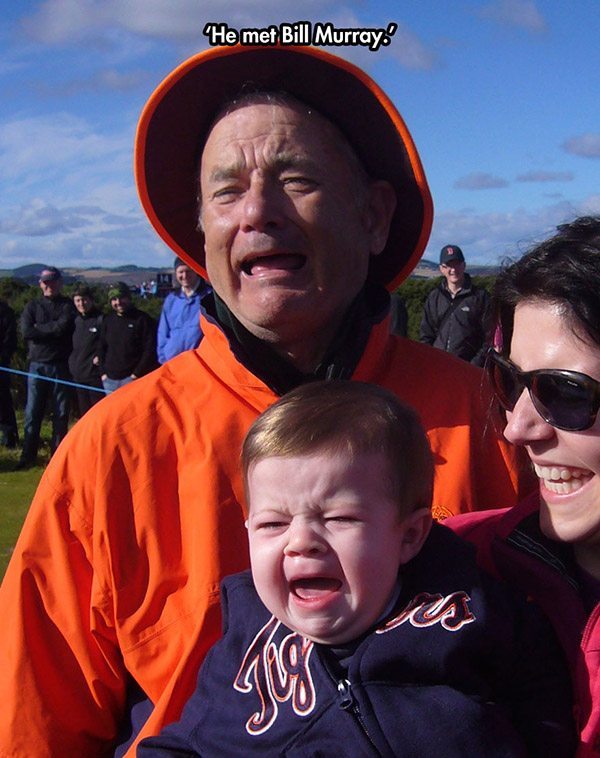 Is His Turn Forever
He Is A Big Guy And Can Walk Alone
This Little Girl Doesn't Like To Be Joined …. Especially Not During Breakfast