Flash has all kinds of problems that ranges from inaccessibility and difficult to load to to search engine unfriendliness, the good news is that similar styles of website are being built today using HTML5, CSS3 and Javascript libraries such as jQuery. We have taken a look at some of them and have decided to bring you some of the best and stunning HTML websites that look very much like flash.
This is a Chrome experiment made with some friends from Google, it is a website where people can enter the address of the house that they grew up in and they use Google Earth to make a personalized music video on that house, so cool and so interesting, allow popups, enter your house address and see what happens
Three Dreams of Black is where the website is going to take some of the objects in a video and make them react to the music that a person is listening to.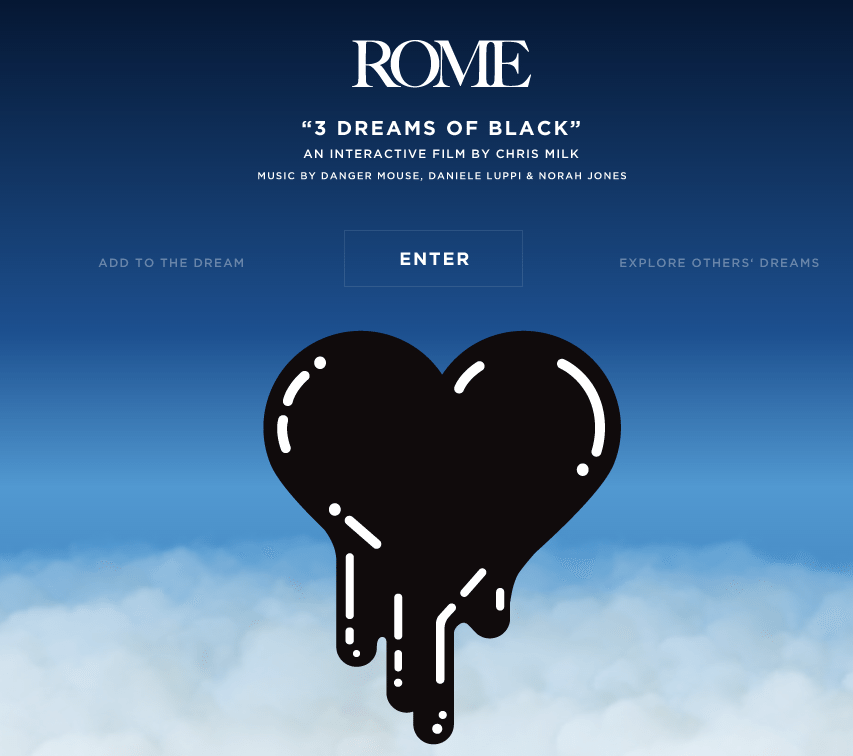 This is a great way for people who love to watch television and want to find out how certain things are done within the show.
Agent 008 Ball is where you can play games of billiards right from your computer. It was created by Pixel Labs with a lot of different canvas techniques that makes the game very precise and detailed like the actual game.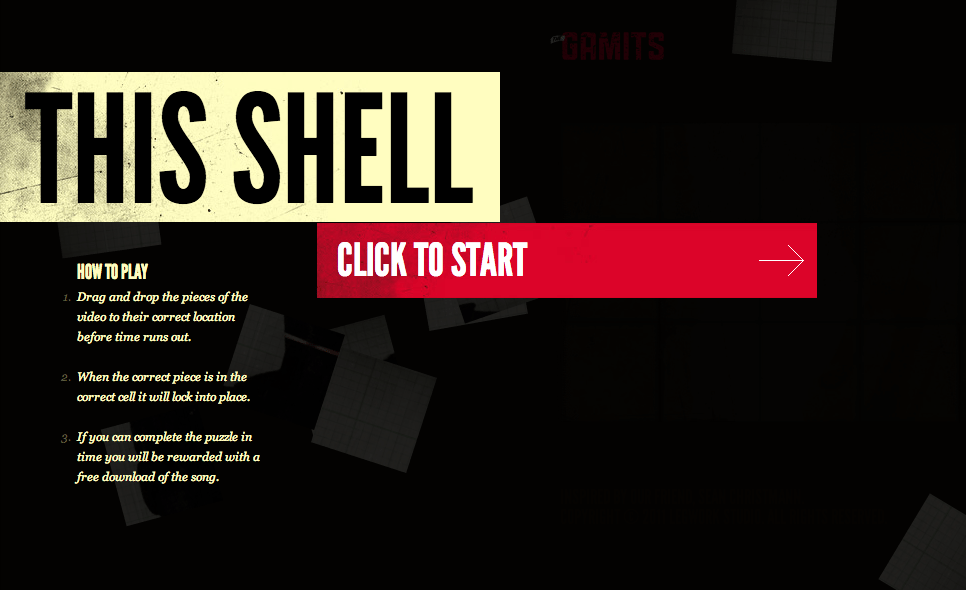 Ben The Bodyguard is an iPhone Security application helps protect the data that is on your phone.
Lost Worlds Fair is a website uses interactive posters to take the people who are visiting the website on a journey.
Toyota Prius Projects celebrates the first 10 years of the life of the Prius. The website highlights all of the changes that the Prius has made over the last 10 years. Plus a person can see what changes are coming for the next 10 years for the Prius.
Rumpetroll lets people interact and chat with each other as tadpoles in a pond. People can swim around in the environment and this is what the future of Twitter is going to look like in the many years to come, more interactive.