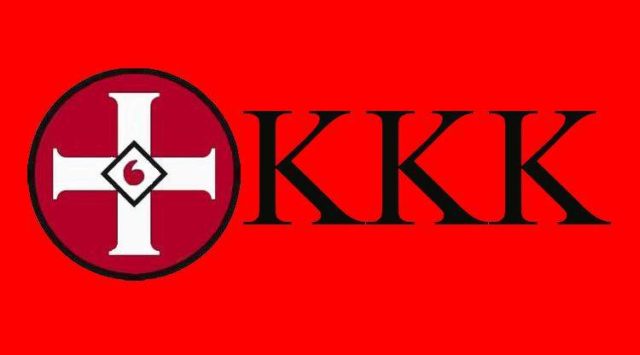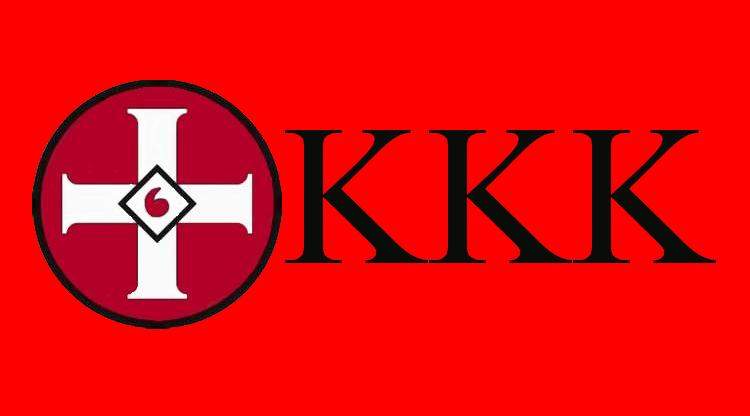 Urban dictionary defined White power as an expression used by those who have pride in the white race. Not necessarily a racist but something similar to the same concept as those who preach "Black Power." let's take a look at Top 10 White Power Websites you've probably never heard of before.
 Top 10 White Power Websites you've Never Heard of
1)
Stormfront
:
www.stormfront.org is a website dedicated to idealists and realists' racial community. The support indicates it is aimed at supporting true course of diversity and making the world a better homeland for all. The management of the website also indicates that it is continuously angered by all time efforts by thousands of different organisations that promote heritage, values and interest of non whites whiles considerations of whites are left unattended. The website indicates this is its ultimate goal; to foster and promote heritage and interests of whites. Members frequent the site for inspiration, sharing and latest news related to their philosophies. A visit to this website will redirect you to their forum.
2) National Alliance:
www.natvan.com is dedicated to advancing ideologies as well as news commentaries from the perspective of white racial. It particularly creates a strong conviction platform and further teachings about white power. The website has an internet radio and publications in order to reach more whites worldwide. The interaction and continued analysis has been cited to hold a lot of influence to the people.
3) W.A.R White Aryan Resistance:
www.resist.com has been developed to underscore the positive things that are rarely talked about in other websites. It seeks to emphasise on individual power and how people can celebrate their uniqueness while wielding resistance to external forces. It is only through this realisation that personal and white's strength can be realised.
4) Defending Southern American Heritage:
www.spofga.org/new_index.phtml is dedicated to restoration of good governance with special focus to people of Georgia. The website is based on the argument that issues facing the people today are no different from what they were in the past. The website uses TV ads online to show that whether man continues to be ruled or is allowed to govern himself, there are no major changes.
5) The Political Cesspool-Radio Program:
www.thepoliticalsesspool.org is a special website used politically to advance populist ideologies. It hosts different personalities and releases publications with strong inclination to advancing conservatism at all times.
6) White Honor:
www.whitehonor.com is especially dedicated to advancing national social activism. The website specifically looks at different things that have made other pro-white movements fail and strongly seeks to rectify. The website therefore focuses on correcting issues with current and immediate past pro-white movements and advancing their agenda in a non-violent manner. It releases articles, books and even videos that seek to strengthen the conservative views of different organisations. It also carries out different fundraising activities to support different activities.
7) White Power MP3:
www.tightrope.cc/mp3page.htm is a site dedicated to taking conservatism to a new level. The genre of music available in the site is available either to listen online or purchased as CDs. The music is grouped into different categories such as only for segregationists, it's the attitude stupid, white lightening and boots and braces among other categories. At the end of the site, the video appears to agree with the proposition by many white power sites that brutal attacks in Europe were the best thing that fostered unity.
8) The Aryan Nation:
www.aryan-nation.org is a site that strongly underscores the need for redefining governance. The site strongly seeks to advance the argument that no laws have been passed to protect the white race after WWII. The site therefore presents the government to be advancing unrighteousness, evil and injustice and ultimately present the white race to be at great threat. The main goal is driven by five key objectives of establishing international and national solidarity of all Aryans and facilitating existence and reproduction of the race.
9) Ku Klux Klan:
www.kkk.com is a far right website that seeks to advance extremist reactionary efforts. It is an anticommunist website and classified by the government as a hate group. The efforts to foster a society of pure whites makes it often get at conflict with authorities.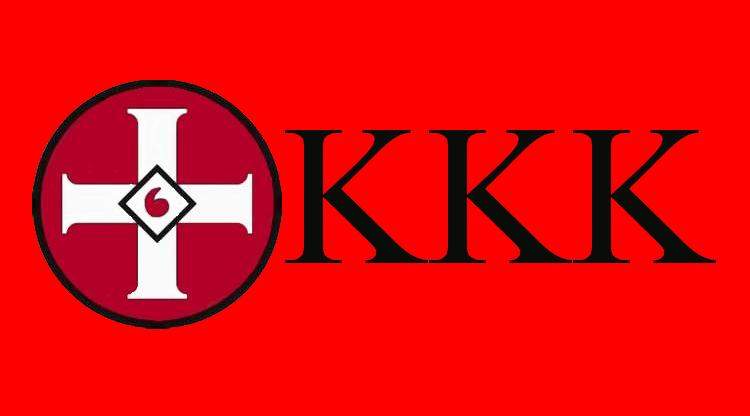 10) League of the South:
www.dixieNet.org site is dedicated to promotion of social, cultural and economic well being of people from the South. This is done through a myriad of activities that targets reaching the community and making all people to feel part of the movement. The activities include seeking membership, advocating for organization chapters and articles archives. It also allows the members to donate money to the league of the south for advancement of its activities. The site is also open to corporate organizations that wants to advertise their products to its followers. Just follow Top 10 White Power Websites using the provided links to understand their activities and reach their management